CFRE Study Group – Weekly & Online
August 17
@
8:00 am
–
September 28
@
10:00 am
MDT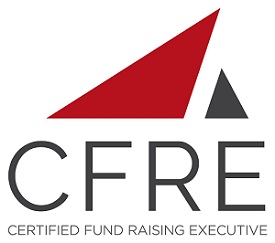 Are you thinking about writing the CFRE Exam?  Join our weekly study group and gain insight into the domains that the test is based on. Gain from the insight and experience of colleagues and facilitators.  This online group meets Thursday mornings, and will prepare you in time to write in the final semester of the year. Time will be confirmed based on the group members. Please RSVP and we will connect with you to confirm time, dates, and link. 
0 people are attending CFRE Study Group – Weekly & Online
On-line Weekly CFRE Study Group
On-line Weekly Study Group
Who's coming?
0 people are attending CFRE Study Group – Weekly & Online
CFRE Study Group – Weekly & Online