Welcome to the Association of Fundraising Professionals Calgary
Whether you are new to the fundraising profession or a seasoned professional, a volunteer involved in the philanthropic process, or want to learn more about getting involved in your local chapter, the Association of Fundraising Professionals (AFP) Calgary & Area is your go-to resource for all things relating to fundraising and the Calgary & Area nonprofit community. Please take a few minutes to explore the site to learn more about AFP Calgary and its role in the Calgary fundraising community and how you can get involved to advance your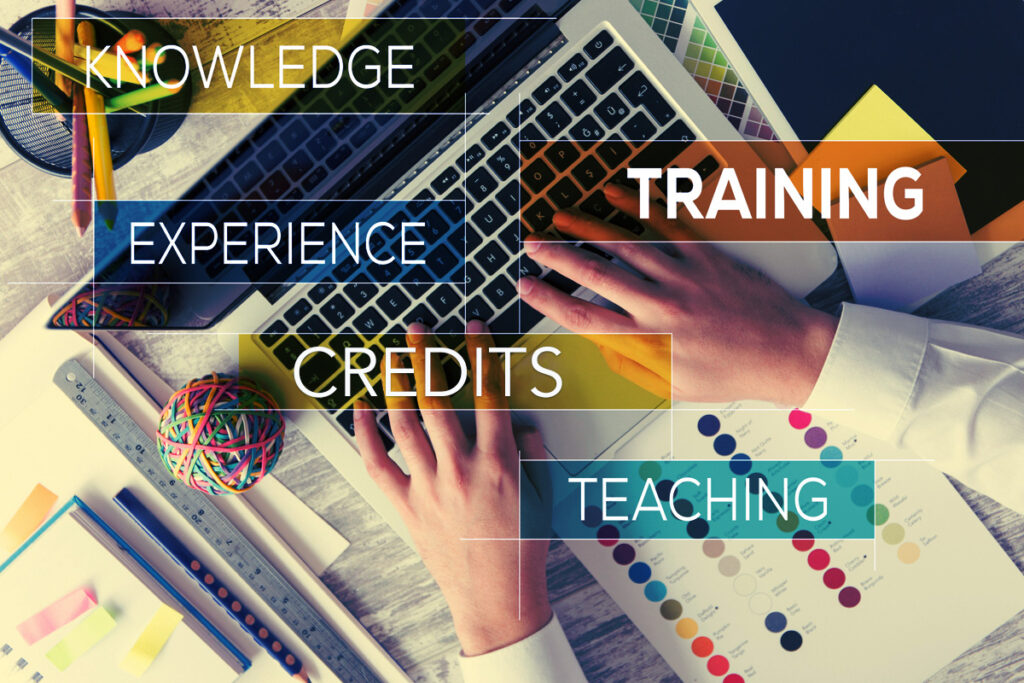 CALGARY COMPASS 2023 – CALL FOR PRESENTERS
As a fundraising professional, you understand the trends, issues and challenges facing our industry. Now is your chance to share your knowledge and experience by joining the conference program for AFP Banff Compass 2009. From your success stories to your professional insights, you can use this international forum to share programs and ideas that enhance, inspire and direct the non-profit and philanthropic sector.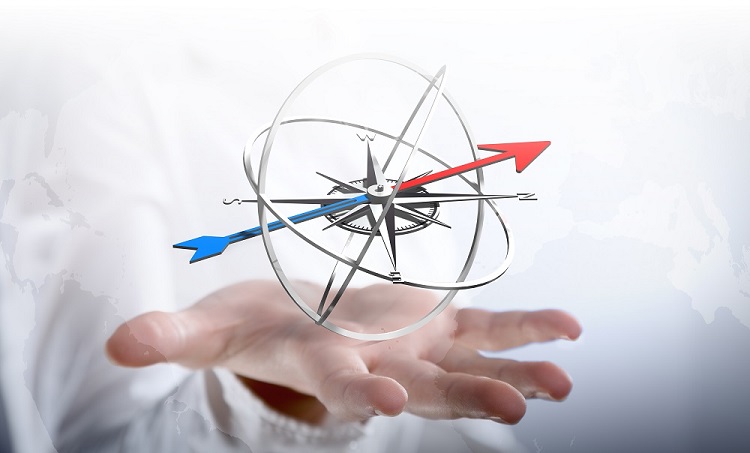 This year's theme – The Changing Realities in Fund Development
What do our donors want and expect?
COVID-19 has put an exclamation point behind the need for organizations to take a long and hard look
at their approach to creating meaningful relationships with a most important stakeholder:
donors, alumni and community partners.
What is the impact of this change on the fund development profession?
If there is no "new normal" – what innovation is needed?
How do we take advantage of uncertainty?
Change is certain. The only 'choice' remaining is whether to facilitate agility, or to stand back
and let opportunity pass us by.
Submit your Proposal to Present HERE
Important Dates
CFRE Refresher Course – February 24 & 25. 2023
Fundamentals of Fundraising – March 24 & 25, 2023
Calgary Compass – May 4th & May 5th, 2023… the forth will be with you!
Thank you to our Partners
Thank you to the Glenbow Museum at the Edison for the taping of the GOS Videos

WHAT'S NEW