CIBC WEBCAST: ENGAGING DIVERSE DONORS
8 February 2022
@
11:00 am
–
12:00 pm
MST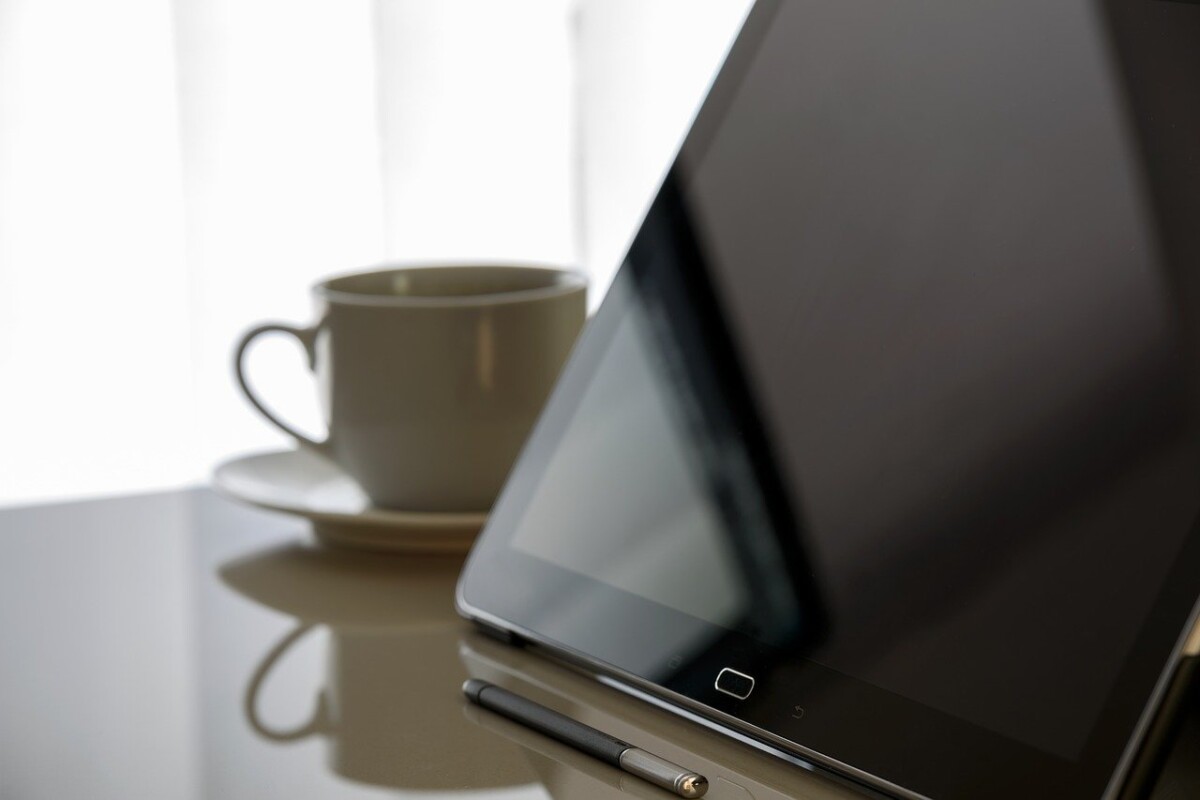 CIBC WEBCAST: ENGAGING DIVERSE DONORS
Inclusion and diversity are important in all aspects of life. On Tuesday, February 8 at 2:00 pm EST, CIBC's Private Wealth Management Group will be hosting a webinar on how charities and non-profits can improve their relationships with donors of various backgrounds.

Learn more about charitable giving from multicultural and newcomer groups as Bruce MacDonald reviews Imagine Canada's research on this important topic. Hear directly from prominent donors as Donnette Chin-Loy Chang and Floyd Harris have a discussion with Kate Lazier on their experiences as donors and leaders in philanthropy.
Tuesday, February 8, 2022
1:00 pm – 2:00 pm  EST
Speakers:
Bruce MacDonald, CEO, Imagine Canada
Donette Chin-Loy Chang, Communications Leader and Philanthropist
Floyd Harris, Senior Wealth Advisor, CIBC and Philanthropist
Moderator:
Kate Lazier, Director of Philanthropy and Legacy Planning, CIBC
Click to register for this webinar
The CIBC logo and "CIBC Private Wealth" are trademarks of CIBC, used under license.

AFP Partners support AFP and its mission to advance ethical fundraising and serve our members. As part of our relationship, we provide these strategic partners the opportunity to promote a program or service that may be of interest to AFP members. Learn more.
CIBC WEBCAST: ENGAGING DIVERSE DONORS