Coffee & Conversation – February 15, 2024 Presented by Alchemy Communications
15 February 2024
@
9:00 am
–
11:00 am
MST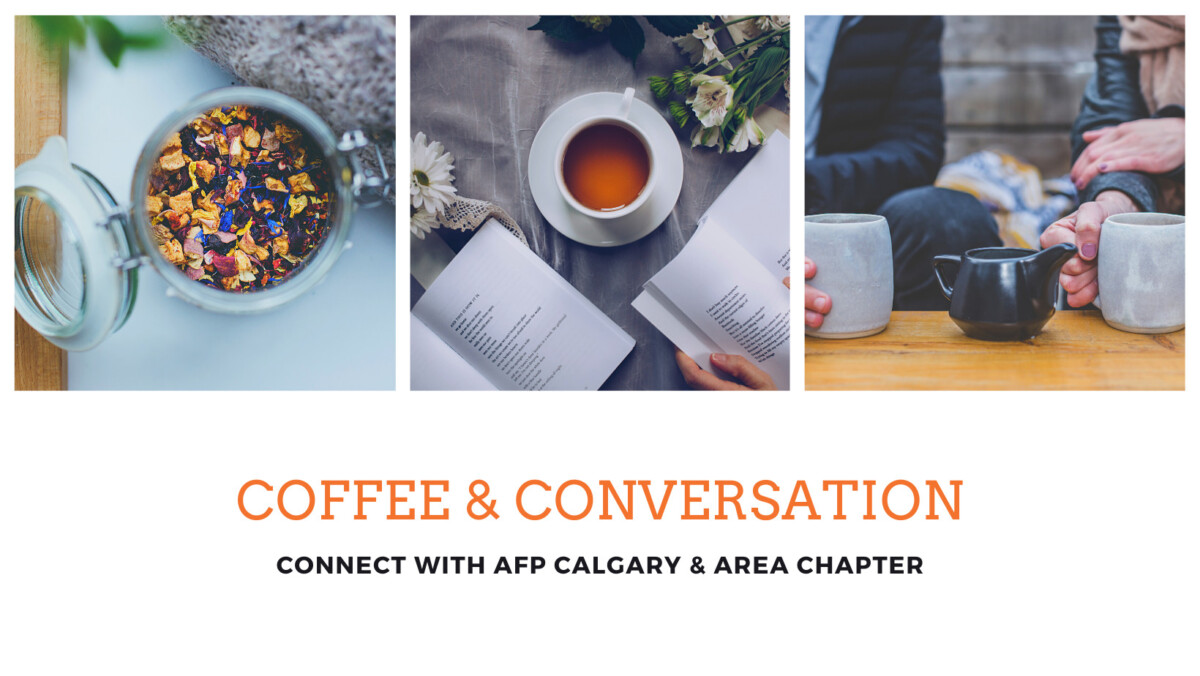 Hybrid work …. we're all doing it. Well … sort of.  How's it going? 
As we adjust to post-pandemic life, the hybrid work experience is looking more and more appealing.
Remote work opportunities are everywhere these days, but some people don't love the idea of working from home full-time. Many employees find that a hybrid work model offers the best of both worlds. Essentially, a hybrid schedule means that employees work some of the time at home and some of the time in a more traditional office space. 
What are the key differences between hybrid and remote work? What are the perks and drawbacks, and how do you find quality jobs with a hybrid arrangement?
Let's have a conversation about our new work environment over a cup of java, or your beverage of choice! 
Thanks to our Hosting Sponsor: 

0 people are attending Coffee & Conversation – February 15, 2024 Presented by Alchemy Communications
Who's coming?
0 people are attending Coffee & Conversation – February 15, 2024 Presented by Alchemy Communications
Coffee & Conversation – February 15, 2024 Presented by Alchemy Communications