Coffee & Conversation – presented by Alchemy Communications
October 19
@
9:00 am
–
11:00 am
MDT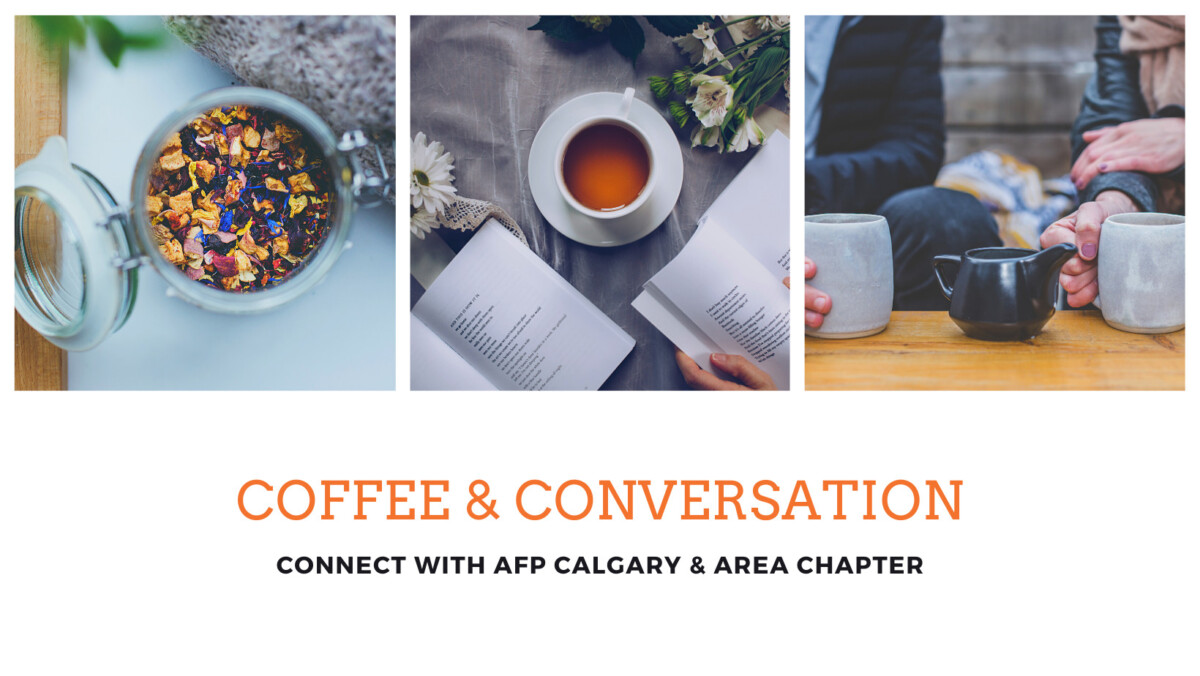 Join us the 3rd Thursday of the month for this great networking and learning opportunity!
Alchemy Communications is proud to sponsor this monthly gathering of fund development professionals over coffee and of course, to talk about topics that impact our daily professional and personal lives. 
Our Fall Line-up! 
Thursdays from 9:00 am to 11:00 am 
Drop in on your way to work, or later in the morning when you're looking for that beverage boost for this session on October 19th – Naming Recognition – philanthropic names up close and personal 
Watch our website and the Fab Four for location details. 
Coffee & Conversation – presented by Alchemy Communications