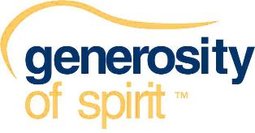 Generosity of Spirit™ and Professional Award 2021 Recipients
AFP Calgary and Area Chapter recognizes the many individuals, families, groups and businesses who demonstrate the spirit of philanthropy through outstanding contributions of time, talent, leadership and financial support. The Generosity of Spirit™ Awards provides the opportunity to acknowledge and celebrate these philanthropic leaders that make a difference in our community – whether the community is local, regional, national or international.
Generosity of Spirit™ Awards are a vital component to the National Philanthropy Day® celebrations in Calgary & southern Alberta. This day provides an opportunity for non-profit organizations, professionals, volunteers, service organizations and others in the community to acknowledge and showcase their philanthropic partners.
Volunteering has been a part of my life, my wife's life and our children's lives.

You get far more out of giving than receiving. Something always comes back to you by being a good person and doing good things. It feels good at the end of the day when you do something like that, and you accomplish something. We're blessed if we're able to help other people who aren't as fortunate. That's what we're here for.

This honour belongs to every volunteer, donor, and staff member that has given their time to making the lives of those we serve better. I've been blessed by their support and am humbled to be considered for this prestigious honour. I really want to thank my family, especially my wife, Eva. Without her support and encouragement, none of this would be possible and I'm very grateful for having someone like her in my corner.

Gord Hoffman
Lifetime Achievement Philanthropist
Gordon Hoffman
nominated by Alchemy Communications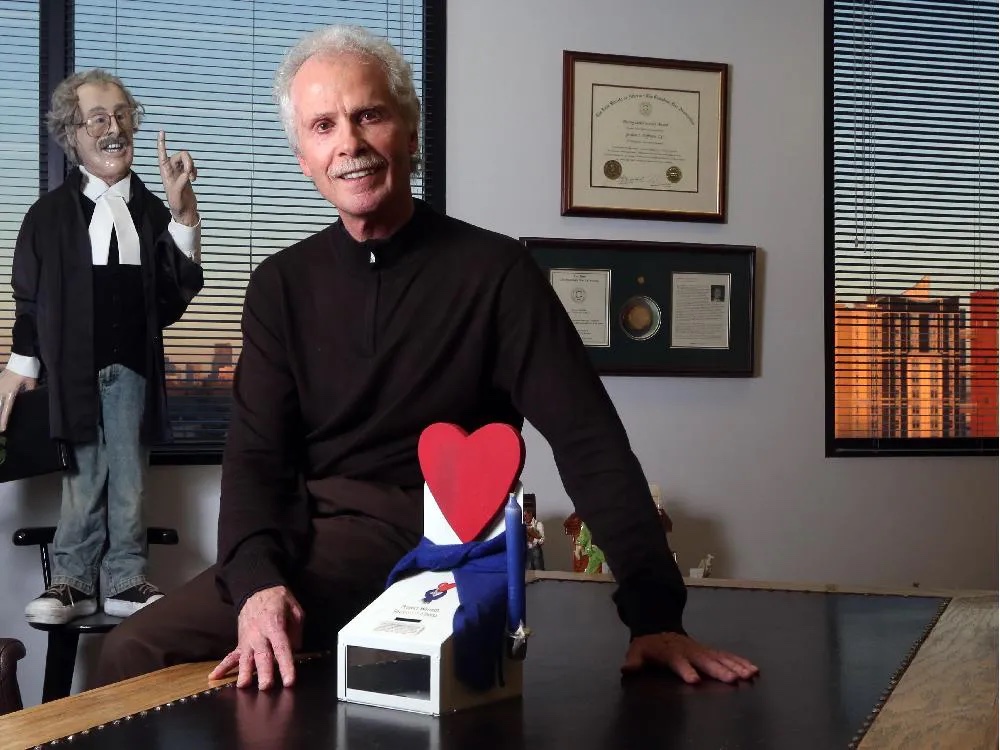 For over four decades, Gordon Hoffman has been at the heart of Calgary's philanthropic and volunteer community. He has served as chairman, co-chairman, director, and sometimes founder of nearly 100 charitable and community organizations supporting a broad spectrum of people.
These efforts include his charitable enterprises, Project Warmth, Operation Kickstart, Alberta Champions and the Gordon Hoffman Charity Golf Classic. Each of these incredible charities has made a significant impact on the lives of Albertans.
Gord founded Project Warmth in 1996, and for 25 years, has been keeping Calgarians warm through donations of gently used items of apparel, which, to date, have been distributed to over 1 million individuals and organizations. Project Warmth also raises funds to host an annual night at Theatre Calgary's 'A Christmas Carol' for deserving families in our community. To date, over 10,000 children and their families have attended the presentation. In that same year, Gord also founded Operation Kickstart, a nonprofit designed to educate and train individuals having difficulty entering or re-entering the workforce.
In 2003, Gord launched his next charitable initiative, The Alberta Champions Society, to commemorate, recognize, and honour Albertans who have made significant lifetime contributions, bringing together an incredible board around his vision of building community pride and spirit. Alberta Champions Society completed six 'Fields of Fame', (with a seventh to be unveiled shortly) recognizing over 40 exceptional Albertans.
In 2010 he launched The Gordon Hoffman Charity Golf Classic, an event in support of The Foothills Academy that takes place annually at the Priddis Greens Golf & Country Club. To date, it has raised over $1 million to support children with Learning Disabilities and ADHD.
Gord is also a member of the Queen's Counsel and, in 2019, was appointed to the Order of Canada.
Any one of these achievements would be incredible for anyone of any age, but the fact that Gord continues to run these charities while working full-time into his 70's is truly remarkable.
Furthermore, he has always invested time to help those around him, and during the challenges of the pandemic, he has lent a friendly ear and a helping hand to the many who regularly seek his advice and wisdom. There is no question that our city is a better place because of Gord Hoffman.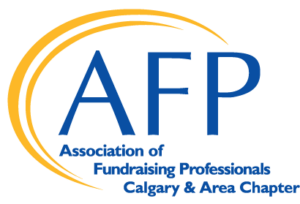 Presenting Sponsor


2021 National Philanthropy Day® and Generosity of Spirit™ Awards Luncheon
November 16th, 2021, 11:30 am to 1:30 pm
Congratulations to the 2021 Generosity of Spirit™ and Professional Award Recipients