Fundamentals of Fundraising Course
March 24
@
7:30 am
–
March 25
@
5:30 pm
MDT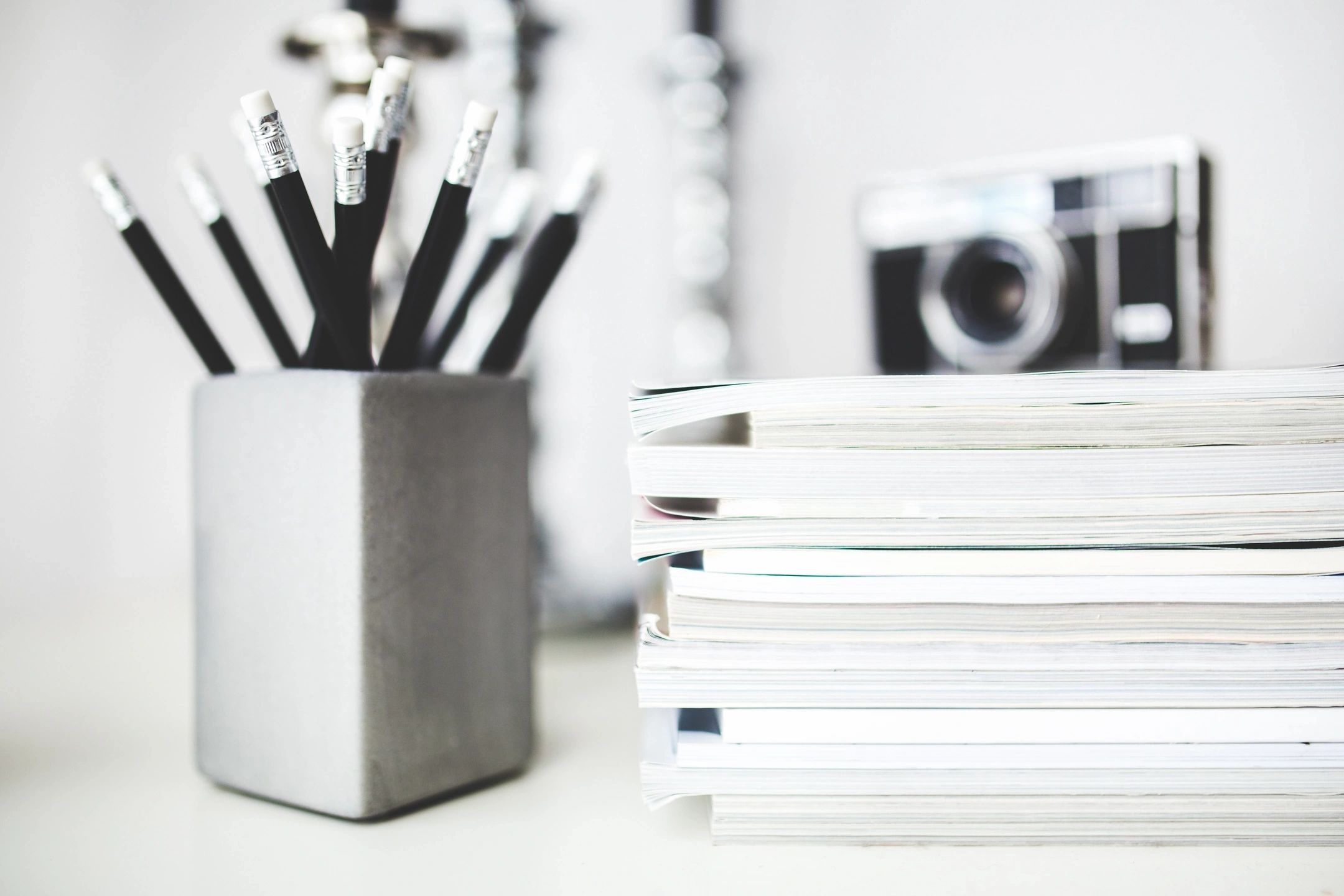 The AFP Fundamentals of Fundraising course is an introductory, 2-day course providing a comprehensive overview of fundraising principles at the fundamental level. The course content covers the roles and responsibilities of fundraisers, with emphasis on responsibilities you are likely to encounter at the beginning of your career. The course is taught in an active learning style and includes case studies and projects for groups and individuals, making the learning experience both substantive and enjoyable.
Learning objectives include:
Discuss the essential components of an integrated development plan.
Explain the elements of a marketing and communications plan that shares the organization's message, informs constituents, and engages donors.
Develop and sustain relationships with prospective donors, current donors, and volunteers.
Plan individual and group solicitation strategies to secure annual and major gifts.
Execute management policies and procedures to ensure fundraising activities are conducted with proper records management and stewardship.
Demonstrate key ethics and accountability principles and practices in fundraising activities.
Created for individuals with 0 to 4 years of fundraising experience, the AFP Fundamentals of Fundraising Course is composed of seven modules designed by experienced fundraising professionals to meet the real-world needs and challenges nonprofit organizations face every day.
Module 1: Overview of Fundraising
Module 2: Developing an Integrated Fundraising Program
Module 3: Building and Sustaining Relationships
Module 4: Marketing for Ongoing Success
Module 5: Securing the Gift
Module 6: Volunteers Partners in Fundraising
Module 7: Management and Accountability
Continental breakfast, morning and afternoon refreshment breaks and lunch on both days, are included in the cost.
Full participation in the 16 contact hours, two-day AFP Fundamentals of Fundraising Course is applicable for 16.0 points of CFRE Credit in Category 1.B – Education of the CFRE International application for initial certification and/or recertification
Who's coming?
15 people are attending Fundamentals of Fundraising Course
Fundamentals of Fundraising Course