Calgary Compass 2023
May 4
@
4:00 pm
–
May 5
@
5:30 pm
MDT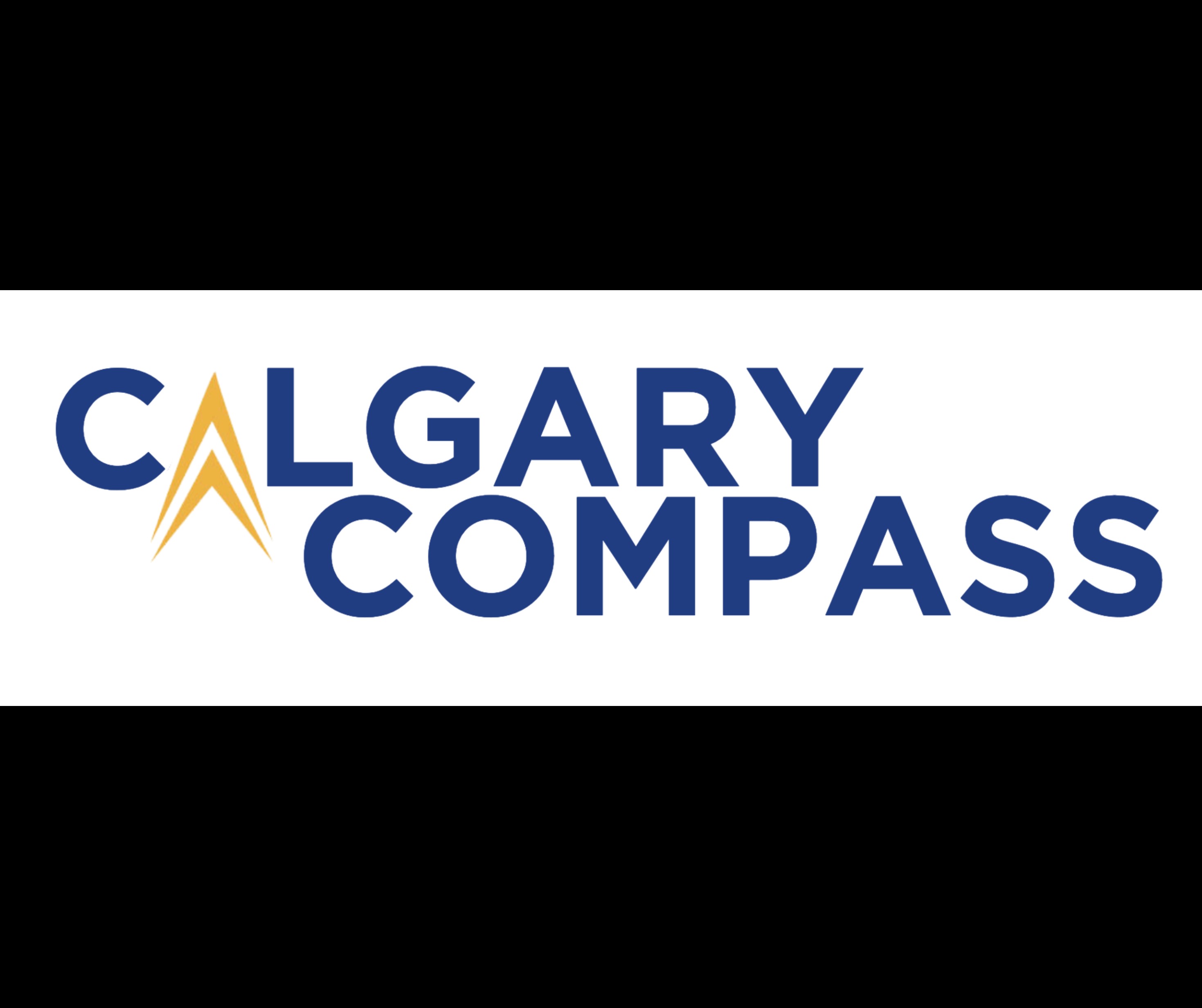 The Changing Realities in Fund Development
What do our donors want and expect?
COVID-19 has put an exclamation point behind the need for organizations to take a long and hard look
at their approach to creating meaningful relationships with a most important stakeholder: donors, alumni and community partners.
What is the impact of this change on the fund development profession?
If there is no "new normal" – what innovation is needed?
How do we take advantage of uncertainty?
Change is certain. The only 'choice' remaining is whether to facilitate agility, or to stand back and let opportunity pass us by.
This year we start with an Opening Plenary and Reception beginning at 4:00 pm on THURSDAY MAY 4TH, 2023
The "fourth" is sure to be with you as we welcome our Opening Plenary Speaker – Catherine Scheers, CFRE
Catherine will be speaking on The Secret Sauce to Success in Fundraising
Our Opening Plenary will be followed by an Opening Reception all at the Hotel Blackfoot, where a "secret sauce" of a different nature will be available.
FRIDAY May 5th is jam-packed with a wide-range of topics and speakers – definitely something for everyone.
The day starts at 8:00 am and runs to 5:30 pm.
Continental breakfast and lunch are included in the registration price.
This event is sponsored by the AFP Foundation for Philanthropy, Canada and our members who support the Every Member Campaign
There are times when a registrant for an AFP Calgary & Area conference, program or course may need to make a change of plans. Here is our policy regarding cancellations and refunds for CALGARY COMPASS 2023: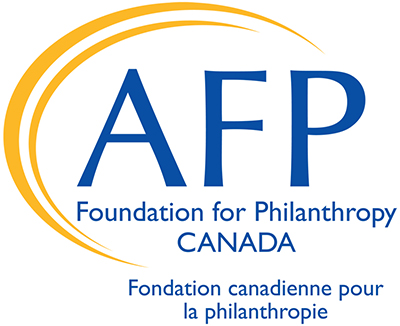 Who's coming?
46 people are attending Calgary Compass 2023