AFP Calgary & Area Chapter – Annual General Meeting
21 June 2022
@
11:30 am
–
1:00 pm
MDT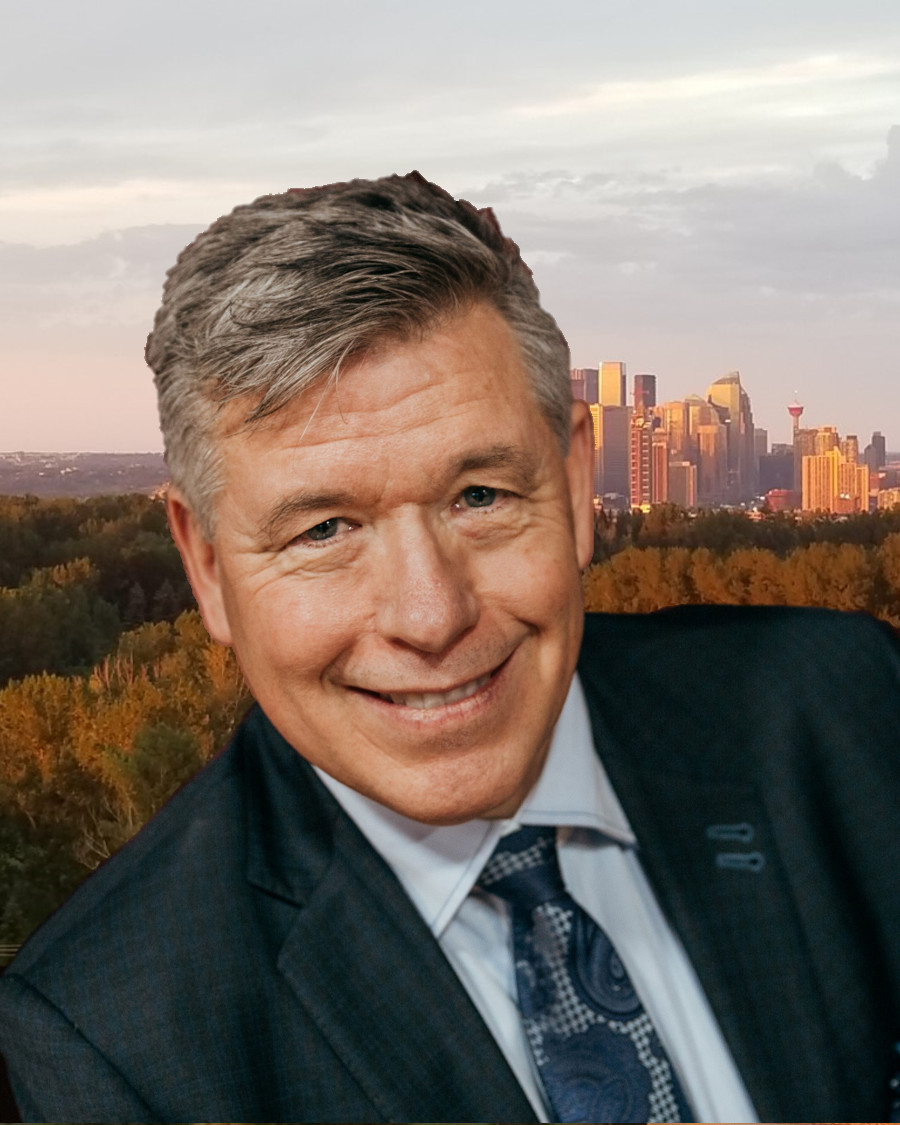 The Board of Directors of AFP Calgary & Area chapter invite you to join our Annual General Meeting on Tuesday June 21, 2022.  Members and Friends of AFP are invited to purchase a ticket to this "Brown-bag" luncheon event. All ticket holders names will be entered into a draw and the winner will direct the proceeds from all tickets to the charity of their choice.  AFP Calgary & Area Chapter will match 1:1 the proceeds going to the selected charity of choice.  Please note only AFP Members will be able to vote during the AGM. Please include  your email address when purchasing your ticket so that we can email the Zoom link for the meeting. 
Guest speaker Wayne Steer, 2020 Outstanding Fundraising Professional 
Tickets are $10.00
NOTICE TO ALL AFP CALGARY & AREA CHAPTER MEMBERS
The Board of Directors invites you to our Annual General Meeting (AGM)
This will be a virtual event and the link will be provided upon registration
Tickets $10.00 
The agenda for this AGM includes:
1.   Call to Order – Marni Halwas
2.   Establish Quorum – John Dumonceaux, Secretary 
3.   Welcome by Chapter President – Marni Halwas
4.   Confirmation of Notice of AGM
5.   Approve the Minutes of the 2020 AGM – held June 24, 2021
6.   Receive the report of the President – Marni Halwas
7.   Receive the report of the Treasurer – Ron Smith, CFRE
8.   Approval of the Audited Financial Statements for the fiscal year ending December 31, 2021
9.   Appointment of the Auditors for the 2022 fiscal year, ending December 31, 2022.
10. Review the slate of officers & directors for the AFP Calgary & Area Chapter Board of Directors
11. Adjournment
7 people are attending AFP Calgary & Area Chapter – Annual General Meeting
Who's coming?
7 people are attending AFP Calgary & Area Chapter – Annual General Meeting
AFP Calgary & Area Chapter – Annual General Meeting