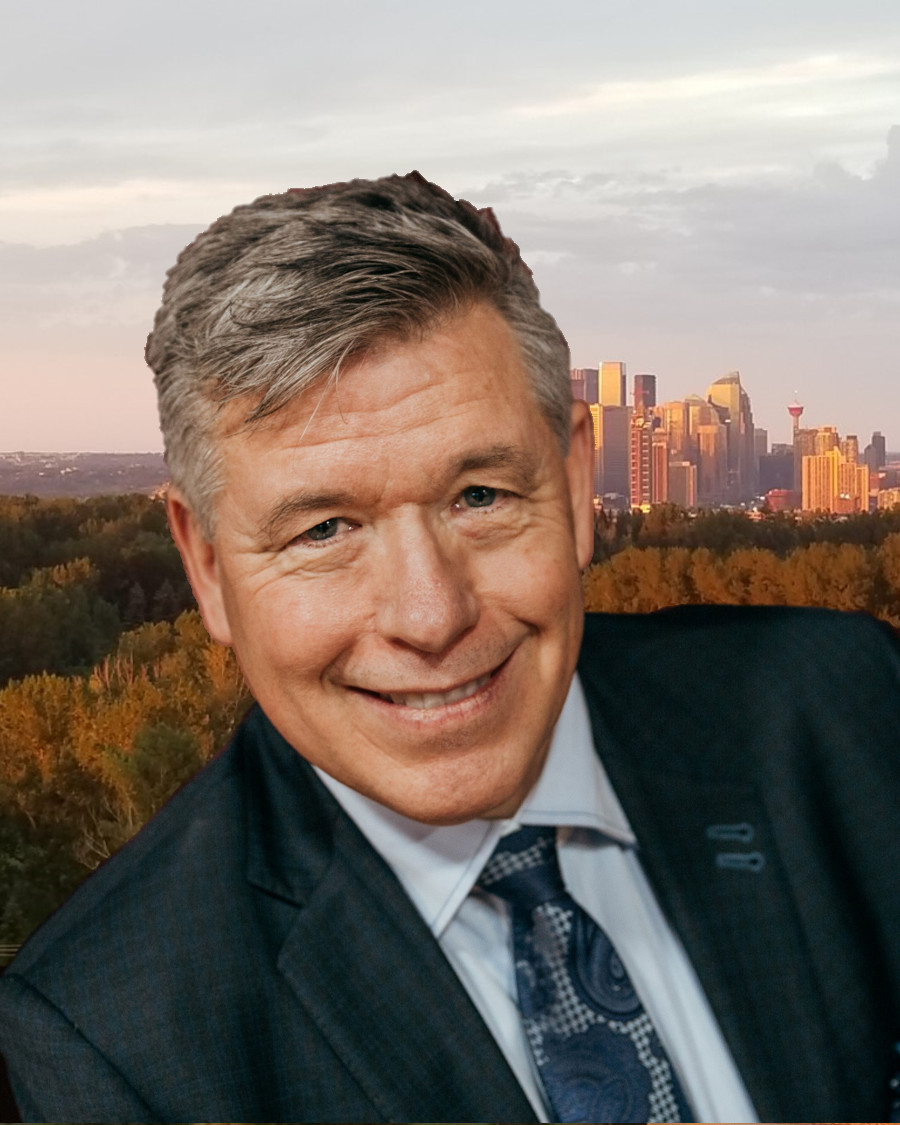 On Tuesday May 18th we will bring together two award winning individuals at the AFP Generosity of Spirit Awards luncheon, hosted by Calgary's own Dave Kelly.
Wayne Steer will receive the 2020 Outstanding Fundraising Professional award. The recipients of this AFP Professional award receive a stunning and unique blown glass statue created exclusively for AFP Calgary & Area chapter by Julia Reimer of Firebrand Glass Studio
Julia Reimer was recently featured in a CBC video produced by James Young. The captivating video shows how glass is blown, and features some of her award winning designs. Click here to see the video on her work. You can view the CBC video at this link: https://www.cbc.ca/player/play/1884356675931/
Wayne will receive a beautiful hand crafted statue designed by award winning artists Julia Reimer and Tyler of Rock Firebrand Glass Studio Their work is collected internationally including the private collection of the Prime Minister in Ottawa as well as the Emperor of Japan. A pretty exclusive club on all counts! Congratulations Wayne!
Anyone who knows Wayne, will know that he has been an avid ambassador for AFP for many years. In 2020 he hung up his board gavel after 16 years on the board. Derek Bechthold, who nominated him for the award stated: "Wayne exemplifies the fundraising profession through his unwavering love of people and our profession. Wayne stimulates a world of generosity and positive social good through fundraising best practice".
Read on about Wayne's career and his nomination:
Wayne's fundraising career began in 2004 where he used his transferable skills at The ALS Society of Alberta. After two years with the organization, and learning many skills of the trade including planned giving, he moved on to the Canadian Red Cross to manage their Legacy Gifts for Alberta and the Northwest Territories. He remained with them until he was introduced to Fresh Start Recovery Centre by a senior fundraiser and mentor. On February 1, 2010 he began his role as Director of Fund Development and helped guide their successful Capital campaign for a new 40,000 square foot, state of the art facility.
Along the way, Wayne has made time for active participation on AFP Global committees and is co-chair with GivingTuesdayYYC since its inception in 2014. Wayne is a proud alumnus of Western Canada High School and Gonzaga University where he graduated with a Bachelor of Business Administration.
Wayne has dedicated 16 years of his life to the art and science that is fundraising. Whether it was his first baby steps at ALS Society of Alberta in 2004, or the acclaimed Fresh Start Recovery Centre most recently, Wayne's fundraising skills and talent are beyond reproach. At his very first professional fundraising gig, ALS, he was able to grow the agency's donation levels by 115% in two years. This, combined with introducing the agency to a new Gift Acceptance Policy and Legacy Giving schematic, secured Wayne on a very successful and fruitful fundraising path. He was then Manager, Relationships & Legacy Planning with the Canadian Red Cross, Alberta Region and then Director of Fund Development with Volunteer Calgary.
These next two career advances rounded out his skills and knowledge of fundraising quite nicely, and armed him with the tools needed to make a significant impact on his next and latest fundraising adventure – Fresh Start Recovery Centre. Wayne helped direct Fresh Start's first ever capital campaign worth $13.4 million to a very successful conclusion
Further, through Wayne's knowledge and perseverance, he catapulted major gifts, annual and monthly giving programs from $310,00 in 2009, to more than $1.5 million in 2019 (an annual compound growth rate of 17.22%) These accomplishments were facilitated by Wayne's educational background and acumen. He achieved his Bachelor of Business Administration (Summa Cum Laude) in 1984, and then rounded out his educational career by completing the Canadian Securities Course in 1989 and then the Canadian Investment Funds Course in 1995. These numbers and achievements are truly impressive, but it is the legacy of his spirit, his personality that he imparts on an organization that are truly impactful:
Wayne will receive his memento of this well-deserved achievement at the COMPASS luncheon on Tuesday May 18, 2021. The hand blown glass statue was crafted by Julia Reimer, herself an award winning artist. Julia's pieces contain an aesthetic inspired by crisp prairie light and windswept grasslands reflecting this environments simplicity of light and form. Her original design and meticulous craftsmanship have been recognized through scholarships and awards from the Alberta Foundation for the Arts, The Corning Museum of Glass and the Canada Council for the Arts. As well, her work is featured in the publication 500 Glass Objects and she is the inaugural recipient of the Canadian Clay and Glass Gallery's National Award for Excellence.
2020 Outstanding Fundraising Professional: Wayne Steer