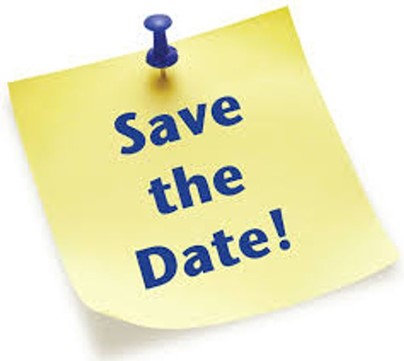 Since 2009, AFP Calgary & Area Chapter has presented the bi-annual Banff Compass. This renowned fundraising conference has brought you thought leaders, speakers from across North America and the UK, providing insights on fund development fundamentals, as well as the latest trends, and hot topics in our sector.
This year is no different, except that as organizers we have had to look at the key premises of the conference; what works and what can be improved.
How can we remain true to our commitment of presenting top quality content along with new opportunities that deliver exceptional speakers and engage participants in important discussions that help us navigate our new environment in a digital space?
Much like the ancient mariners that navigate uncharted seas by the stars in the night sky, our 2021 COMPASS: By the Stars will navigate new ideas, concepts and address issues that impact our covid-impacted systems.
We are very excited about delivering a virtual conference that will provide you with a meaningful experiences and moments of rich discussion and learning.
Please mark your calendars for May 17 & 18, 2021 for a truly extraordinary learning and sharing experience. We will also be celebrating the 2020 Generosity of Spirit Award and the Hazel Gillespie Community Investment Leadership Award recipients. Won't you join us?
Stay tuned for regular updates on speakers and sessions – affordable, Inspiring and accessible.
We hope to see you there!
Lorie
Lorie Abernethy MA, CFRE
COMPASS Champion
AFP Calgary & Area Chapter