Coffee & Conversation – March 21, 2024 Hosted by Alchemy Communications
21 March 2024
@
9:00 am
–
11:00 am
MDT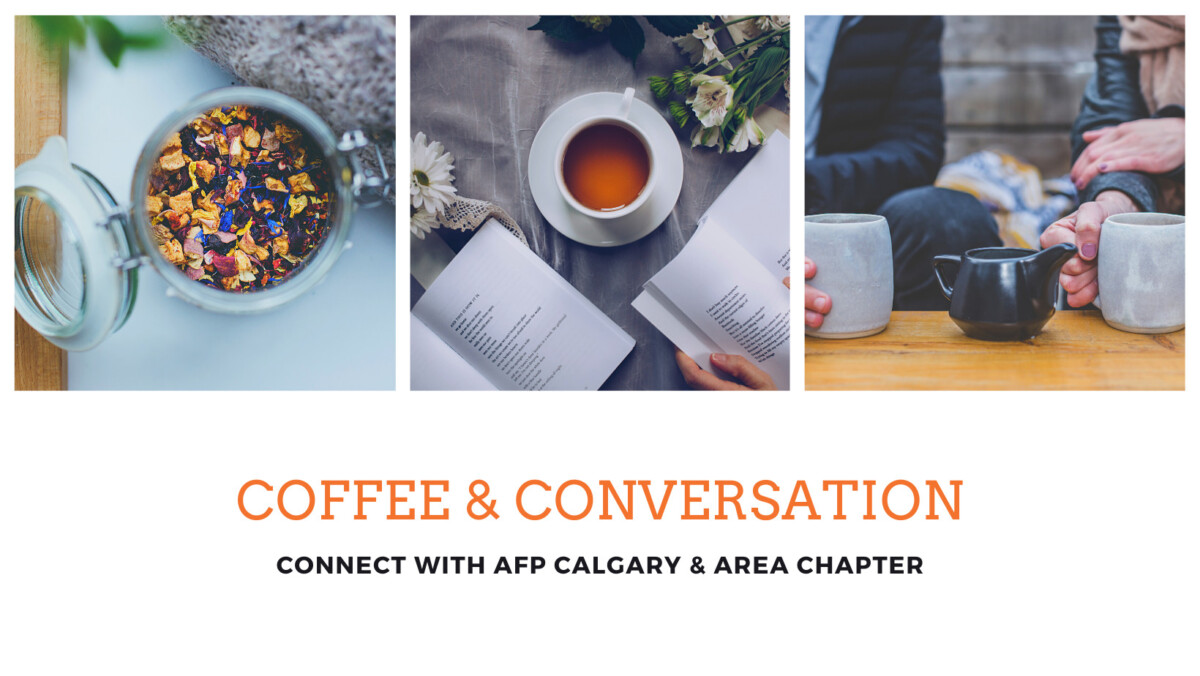 Hey, congrats! You landed that leadership role and now you are managing people. Not the easiest part of the job. 
People management requires a combination of skills and abilities that focus on supporting employees and managing performance, outcomes, and resource allocation.
A few key skills that come to mind specifically include: 
Sourcing, interviewing, and onboarding employees
Building trust and maintaining trusting relationships
Active listening and communicating clearly
Giving specific, timely feedback
Identifying people's strengths and core competencies
Distributing and delegating work
Setting clear expectations
Motivating employees
Collaborating in problem-solving
Encouraging development and learning from failure
Celebrating successes
Are you prepared for success? Join our conversation and learn the latest trends and tips. 
Thanks to our Host Sponsor of Coffee & Conversation: 

0 people are attending Coffee & Conversation – March 21, 2024 Hosted by Alchemy Communications
Who's coming?
0 people are attending Coffee & Conversation – March 21, 2024 Hosted by Alchemy Communications
Coffee & Conversation – March 21, 2024 Hosted by Alchemy Communications